Ignite Excitement, Build Confidence, Maximize Potential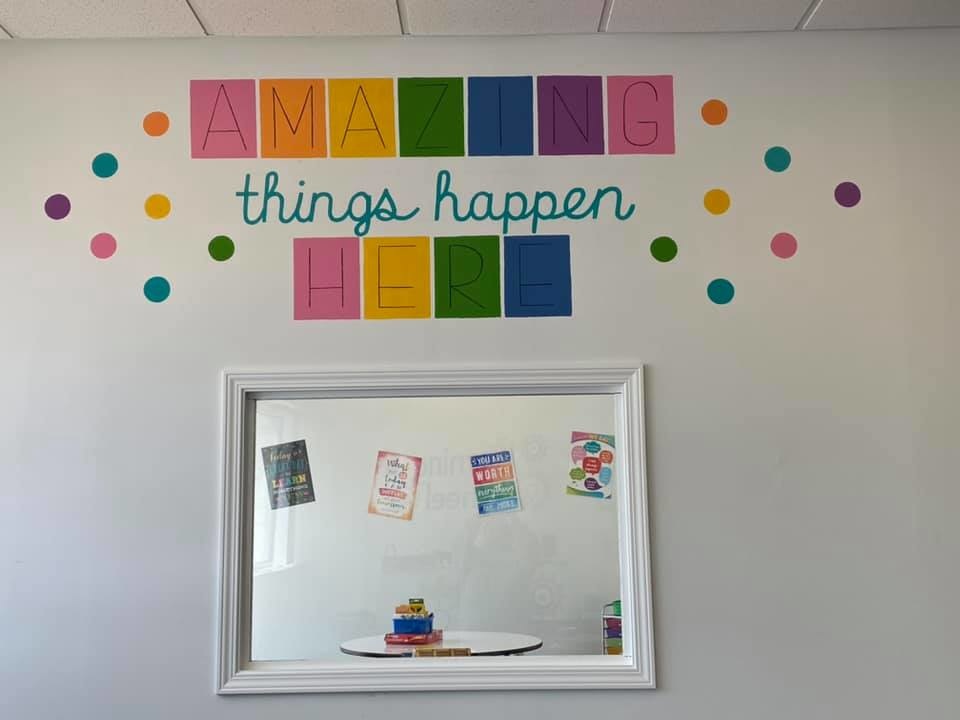 Tutoring Room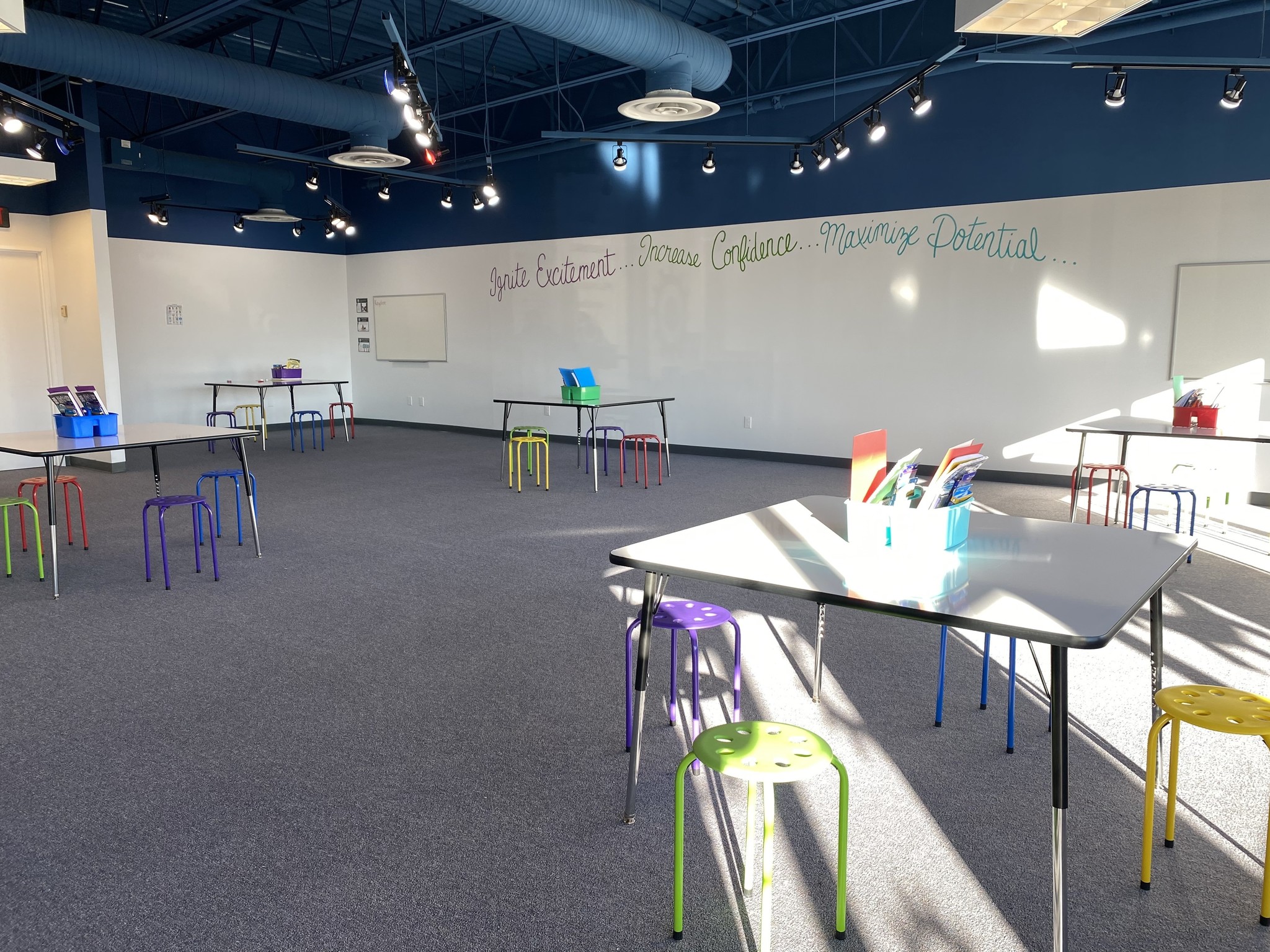 The Learning Station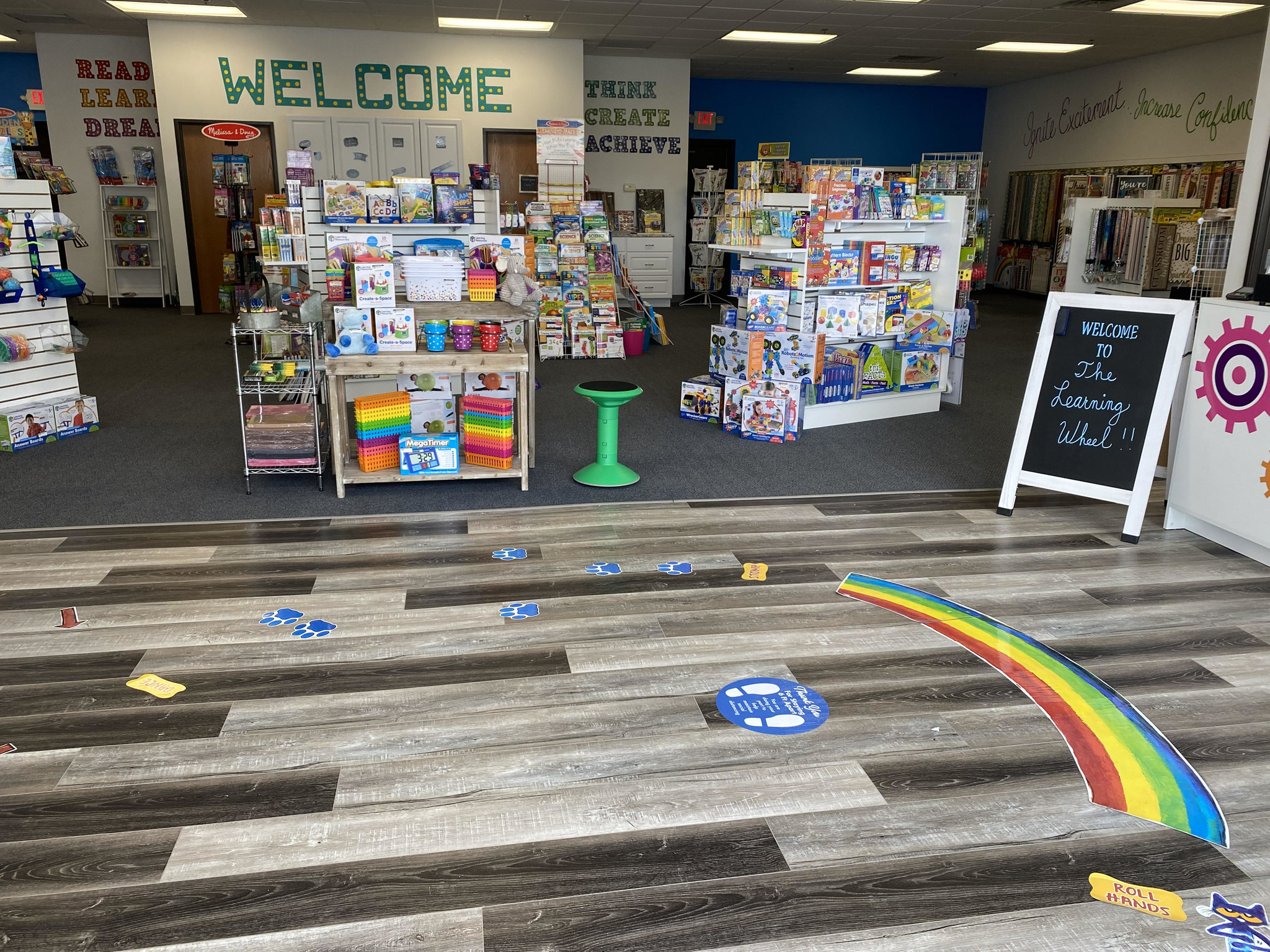 Store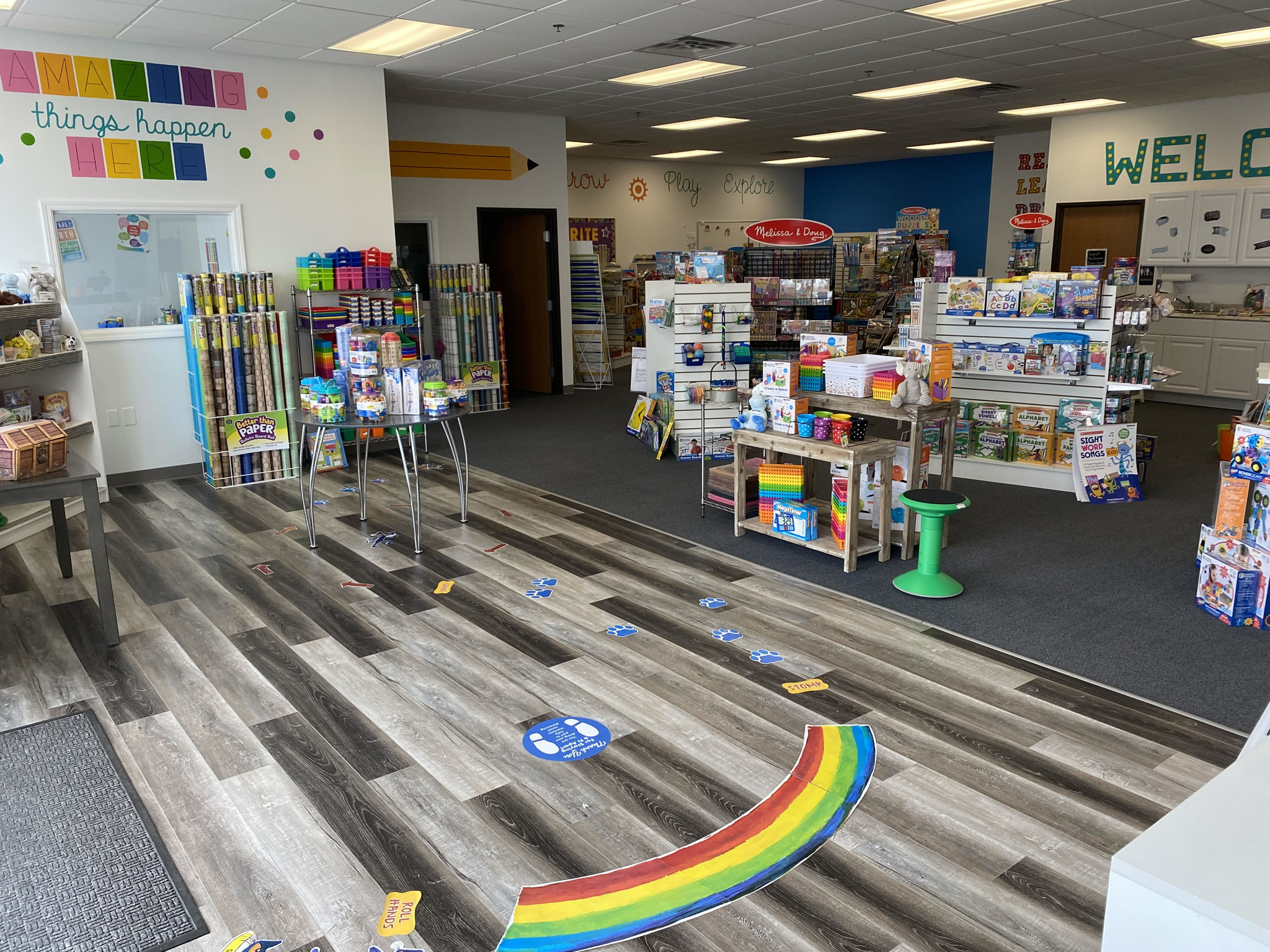 What We Offer
The Learning Wheel, LLC is Saginaw's premier Learning Resources Store and Learning Station. We carry learning resources, games, puzzles, toys, and more for both the classroom and home. Some of our top brands include Teacher Created Resources, Learning Resources/Educational Insights, Melissa and Doug, Carson Dellosa, and Junior Learning. All of our products can also be found in our online store. 
Our Learning Station was created to ignite excitement, increase confidence, and maximize the potential of each child through individualized instruction focused on specific student needs. We have an amazing staff of teachers who are passionate about teaching, and they love to get kids excited about learning. Sessions are available for all types of learners. We provide engaging, hands-on learning activities focused on bridging any gaps that may be causing struggles and impeding progress. We also provide enrichment activities if your child wants to be challenged and move to the next level. 
Our program begins with a Diagnostic Test to determine specific areas of focus in both reading and math. These results coupled with parent and teacher feedback are used to create your child's Individualized Learning Plan. This plan includes a series of goals that will be worked on and progress monitored to determine when mastery is achieved. Consistent communication with parents and teachers is an important aspect of what we do so that we can achieve desired progress and growth. 
We also provide individual virtual learning support for students who are learning at home this school year. This support is face-to-face and provides assistance with overseeing assignment completion and submission, studying for tests, or completing projects. Drop In Homework Help is available on Tuesdays and Thursdays from 4:30-7:30 p.m. The cost is $12 if you call ahead and $15 if you drop in. 
Check out our Blog post below to learn more about our monthly enrichment classes focused on art, music, STEM, and more.  
Who We Are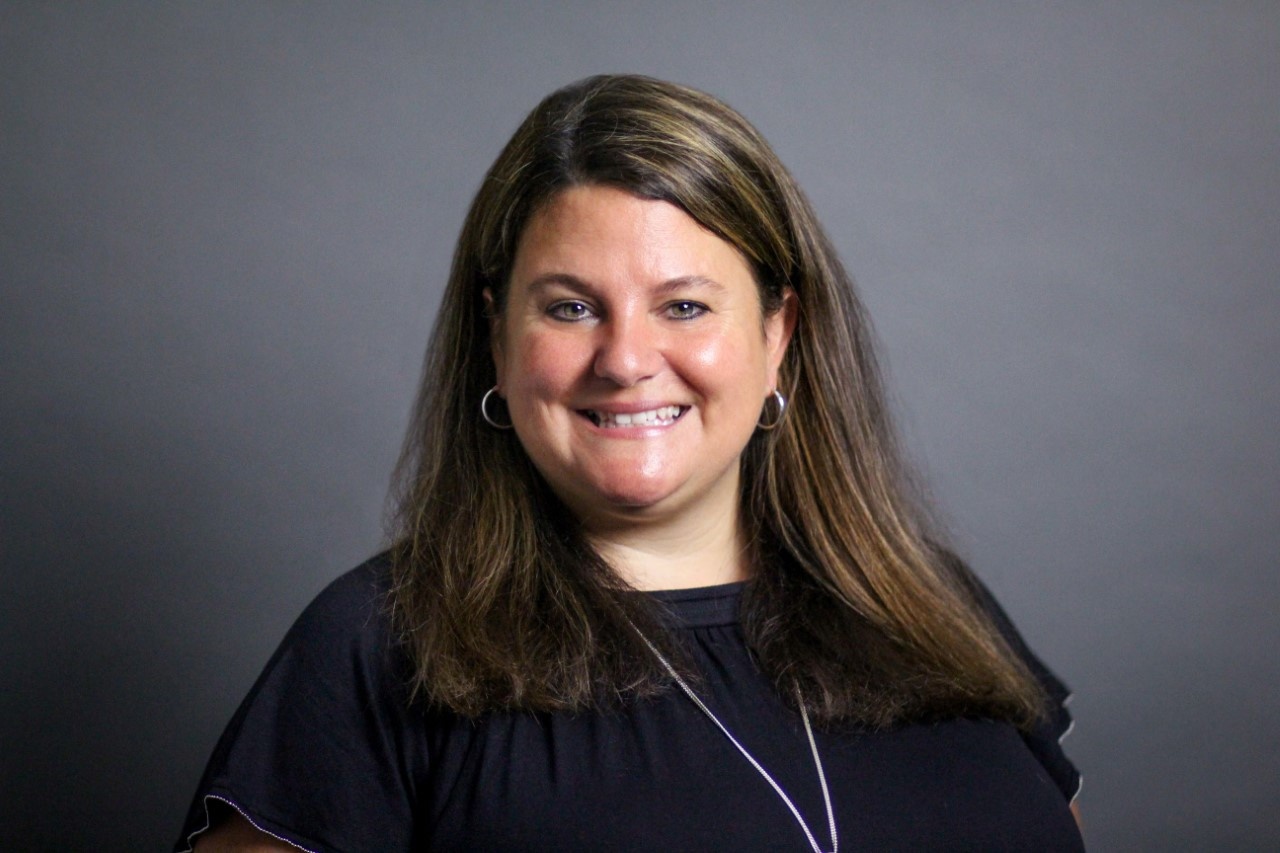 An experienced educator, The Learning Wheel's owner, Dr. Nicole Frederick, brings over 20 years of administration and teaching experience to The Learning Wheel having served as both a classroom teacher and administrator in K-12 settings in Florida, Michigan, North Carolina, Tennessee, and Wyoming. Dr. Frederick is a Professor of Education at Trident University International and serves as a College of Doctoral Studies Dissertation Chair at Grand Canyon University. She was a Capstone Facilitator at Western Governors University for the Master of Arts in Education and Educational Leadership programs. Locally in Saginaw, she was the Principal of Bethlehem Lutheran School for six years. She held National Board Certification (Middle Childhood Generalist) from the National Board for Professional Teaching Standards Board. Her research interests include teacher preparation, teaching excellence, and educational leadership. Dr. Frederick earned a Doctor of Education (Ed.D.) in Educational Leadership from Liberty University, a Master of Arts in Education from University of Phoenix, and a Bachelor of Arts in Elementary Education from University of North Carolina in Wilmington.
TutorBird Login: