Dr. Nicole Frederick - 04 / Dec / 2020
Does Tutoring Really Work?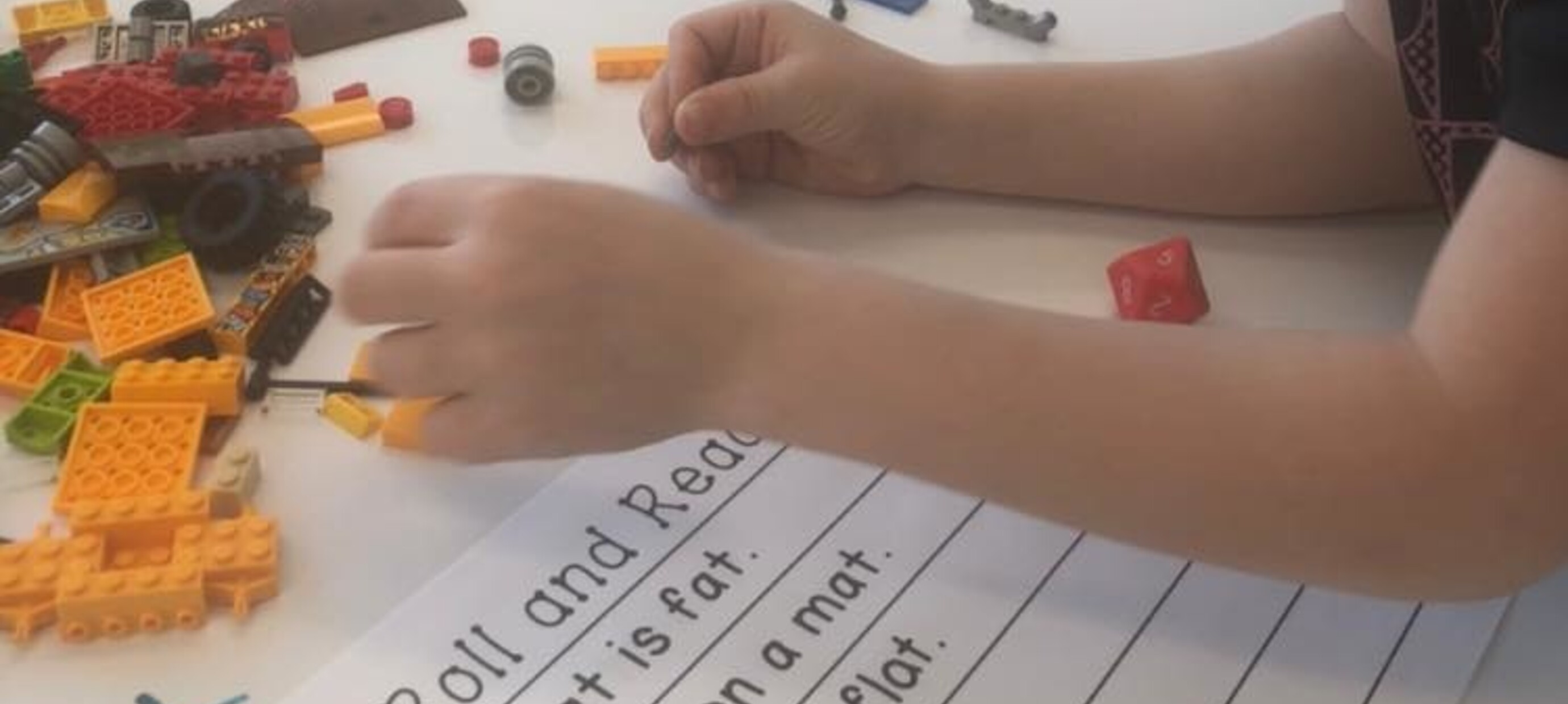 I have been asked this question quite often over the last several months and my answer is always unequivocally "YES!" Tutoring works because individualized attention that is focused on a child's specific needs ignites excitement for learning, increases confidence, and maximizes their potential through fun, engaging lessons.
Our approach is systematic and it focuses on strengthening foundational skills while using innovative approaches that are beneficial to ALL learners. We provide strategies and tools for accomplishing required tasks in meaningful ways that elicit long term retention. We build skill fluency and we strengthen problem solving and critical thinking through inquiry. Most importantly, WE MAKE LEARNING FUN!!! We use games, puzzles, interactive whiteboards, and more to engage learners in activities that have them thinking, laughing, moving, communicating, and just having a blast. Most of the time they even forget they are learning!
BUT.....here is something that everyone should know about tutoring! It is NOT a quick fix, especially now. Most kids have been participating in some kind of unconventional schooling for the past 8 months. There are learning gaps that are present. These gaps need to be filled while also learning current skills that are being taught at grade level. This requires careful balance and it takes time if we want to ensure the information is being learned and retained.
So how long of a commitment does tutoring require? There is no one uniform answer to that question because all children learn at different rates and have different goals. That's what makes The Learning Wheel different! We focus on the individual child. We understand that tutoring can be a financial sacrifice, but we promise that your child will LOVE coming to their sessions and that they will make progress on each of their goals every month. They will leave with smiles on their face and they will be eager to return.
I have learned that if a child is excited about learning, they can do anything. There is nothing that will stop them if they have a curious mind, a supportive and loving teacher, and dedicated time to explore, play, learn, and grow! We're here to make that happen!