Dr. Nicole Frederick - 22 / Sep / 2020
Why We Use Educational Games
Educational games as way to ignite excitement, increase confidence, and maximize potential.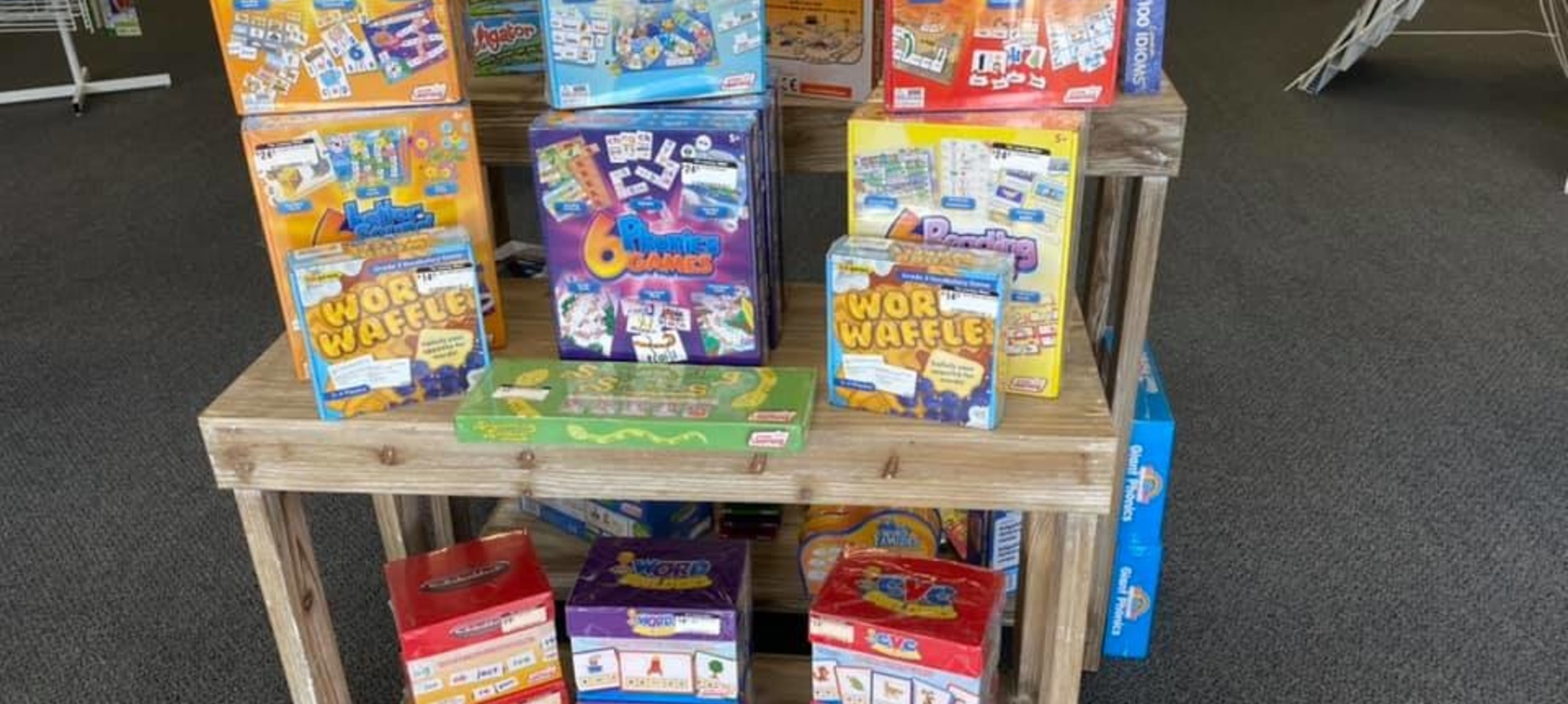 At The Learning Wheel, we use educational games to teach specific skills while engaging students in a variety of ways to increase confidence and boost motivation. Board games require students to communicate, follow directions, strategize, and implement plans. This creates independence, drives curiosity, and enhances social skills. 
Through repitition and variation, students learn the rules of the game, but are able to practice it in a variety of ways which provides for greater retention and application of the specific skill over time. All learning styles can be addressed within educational games through the use of hands-on activities, visual cues and colorful pictures, and through the game's communication interactions. 
Research shows that board games create an amazing balance of learning and fun. Learning how to lose while playing a board game helps develop grit and resilience. Kids spend a lot of time on electronics and so we feel that board games brings about an opportunity to practice using very important social skills while igniting excitement for learning, increasing confidence, and maximizing students' potential. 
We use games to grow and develop healthy minds and spirits. If we can bridge learning gaps through a standards-based approach that focuses on developing not only academic skills, but social skills, communication, skills, Emotional Intelligence, and motivation, we have a greater chance of creating lifelong learners.