Teacher Supply Store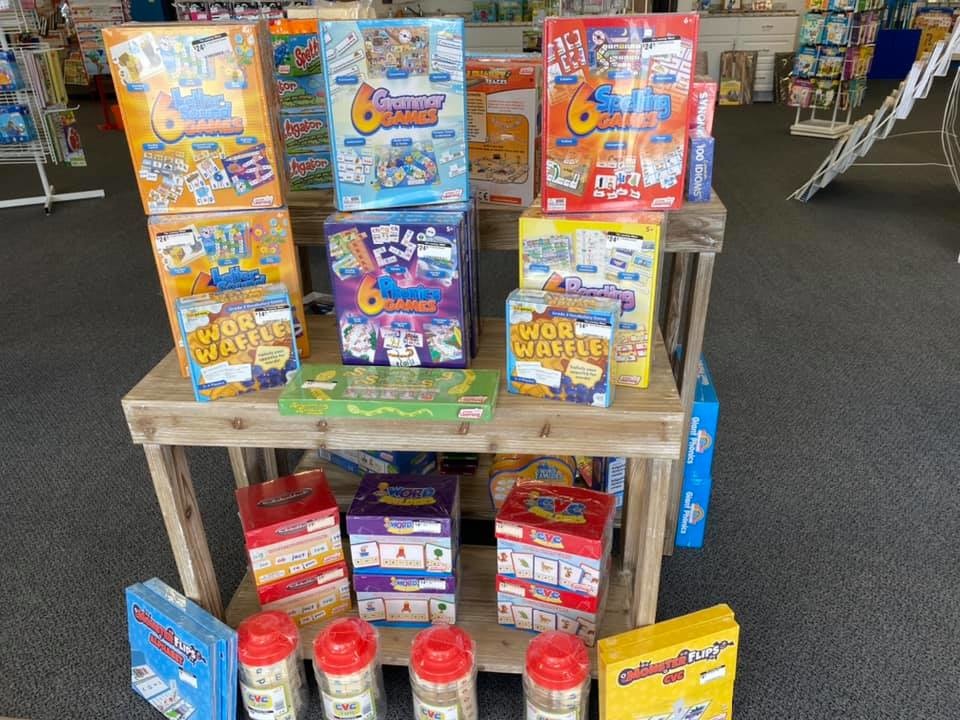 Our retail store is stocked with the latest and greatest teaching tools. With over 20 years of classroom experience, Dr. Frederick understands the importance of having the resources and tools needed to implement strategies and techniques in the classroom that impact students at all grade levels. The classroom environment is a key part of effective teaching and learning. Educational games and toys are an important part of the inventory as parents strive to provide meaningful and engaging learning opportunities for their children. Sensory items are a big hit for students who may need additional resources and support. Stop in and see what we have available or check out our online store. We ship in two to three business days.

Some of our top vendors include Teacher Created Resources, Carson Dellosa, Evan Moore, Scholastic, and Melissa and Doug! We carry classroom decor, curriculum materials, creative play, sensory items, and more!